Company Profile
Quality Policy
Scope of activities
Container information
Contact Us
Project Cargo Shipping
CU Logistics
specializes in the transportation of heavy and oversized cargo as well as door-to-door (turnkey) project cargo shipping.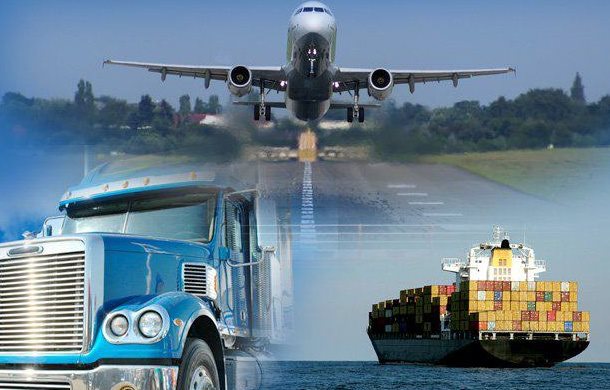 CU Logistics is the Ultimate One Stop Service for all major construction or engineering projects. CU Logistics takes responsibility from cost analysis to complete feasibility study and the final execution of economical and safe transportation for all project cargo and construction equipment. No matter how difficult the job we are ready to face the challenge.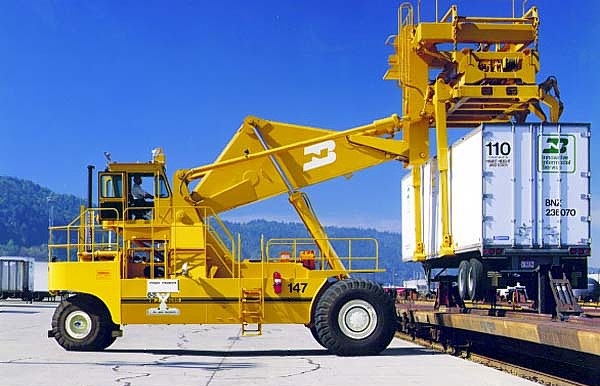 CU Logistics offers access to a wide range of special equipment such as :
Cargoes for Particle & MDF Board Plants
Cargoes for construction projects
Cargoes for the petrochemical industry
Cargoes for power plants and electricity generation projects
Miscellaneous project cargoes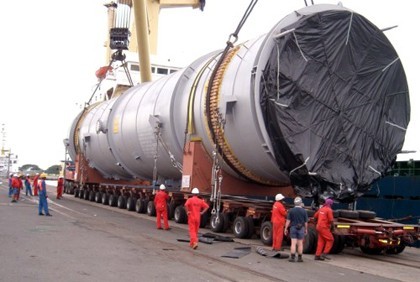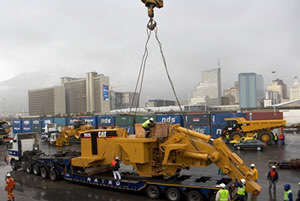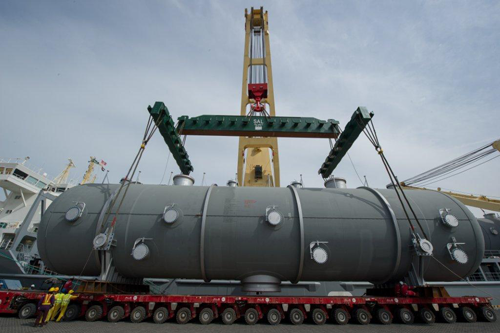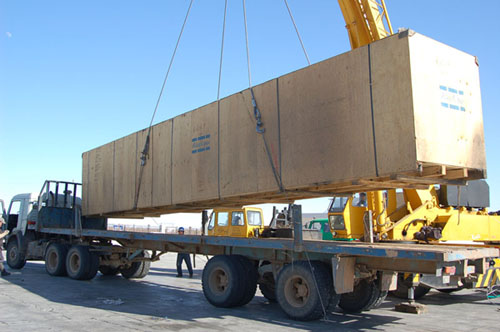 Air & Sea Freight
CU Logistics
has a worldwide network offering comprehensive and cost-effective services to all corners of the globe and a full range of added value services in the Air & Sea sector.

Direct Console
CU Logistics
Assist new importers and exporters through the continually changing trading regulations in Thailand by Consolidation and groupage of Container Cargoes.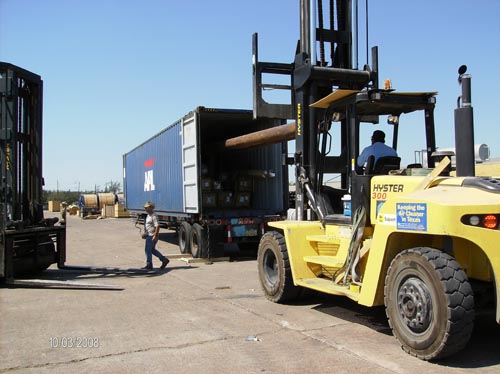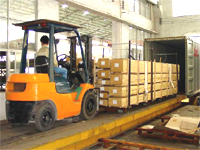 Road & Rail Transport

CU Logistics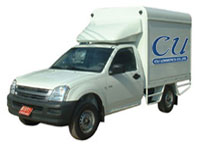 road & rail transport network covers the whole of Thailand, offering comprehensive door to door services. From parcels to full loads, whether exclusively by road or as combined transport.
Packing
CU Logistics
is the efficient and safe transport of your goods, to which the proper packing and crating can contribute largely.
CU Logistics can provide the following packaging types :
Wooden boxes/cases/crates
Wooden pallets
Skids
Cartons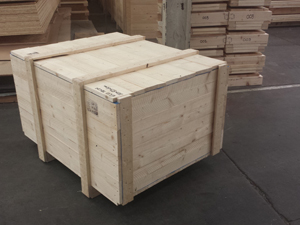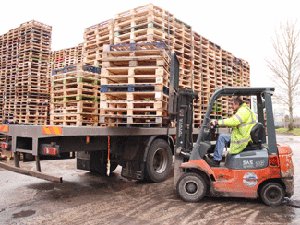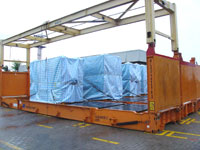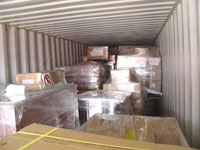 Warehouse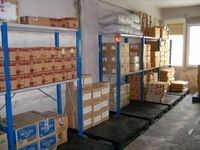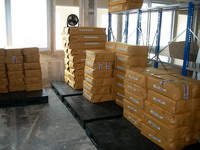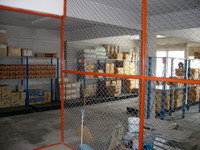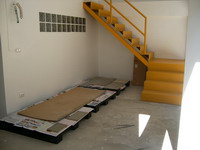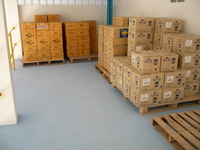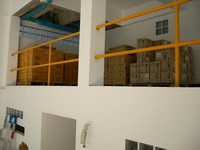 Customs Brokerage
CU Logistics
can clear your shipments at any port in Thailand. We do this primarily through Electronic Data Interchange (EDI) as we are online with the Thai customs office.
CU Logistics
has attended through the complex procedures and shipping requirement of FCL / LCL and Conventional cargo.
Import and Export Customs Clearance Formalities
Shipping and Banking Documentation Service
Tax Exemption Processing under Board Of Investment Tax Incentive Scheme
Tax Refund Claim
Application for Import/Export permits
Marine Insurance
Freight & Logistics Consultancy
Consultations in transportation and Solving your problems if some problems have been happened with your transportation or related matter in our part of the world. Having knowledge of local rules, regulations and equipment, we also have wide and friendly relations to numerous local decision making people, and could render the valuable assistance to our clients in avoiding possible troubles which could arise in Thailand points of connections of different services and interests.
Any complex logistic problem is a major incentive to us to get our specialists going and work out logistics concepts for you.