Company Profile
Quality Policy
Scope of activities
Container information
Contact Us
CU Logistics
plans to develop information management system and integrate all processes thought applying supply chain management system under our mission.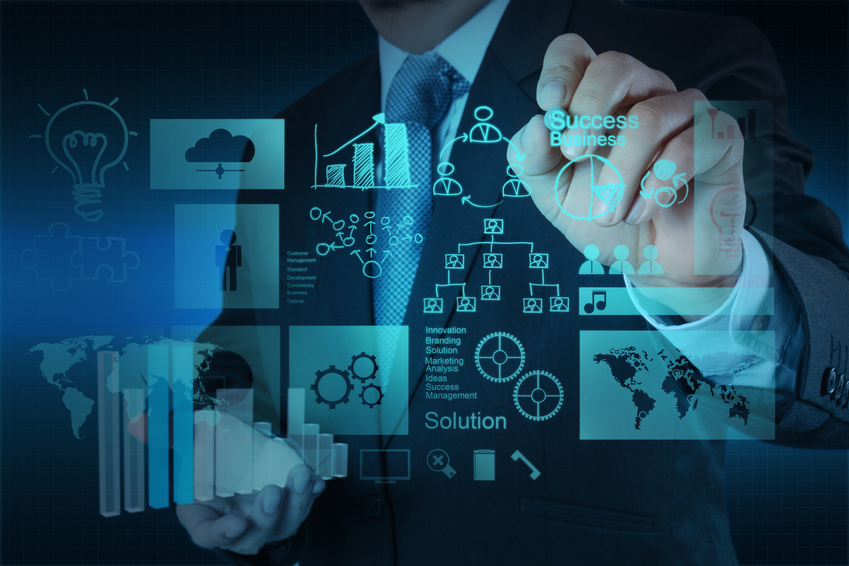 CU Logistics is all about the smooth flow of international trade.

At the right place
At the right time
In good order and condition
At the most economic cost
CU Logistics is ready to do its utmost to provide customer with efficient service and improve our service with the full commitment in quality theme.

"Smoothly completion services in order to achieve customer's full satisfaction"